The true goal of all technology services is to understand the business outcomes that customers need. IT services operate more efficiently to reach this goal and ensure customer satisfaction. They manage underlying business elements smoothly to achieve the outcomes that customers require.

Mobility
Mobile Network

Detail Reporting
Device Usage Mgmt
Application Filtering
Detailed Reporting
CyberReef Solutions
Expense Management

Physical Security
Video Surveillance
Access Cards
Surveys
Ariel Drone Surveys
ConnexiCore
Answering Services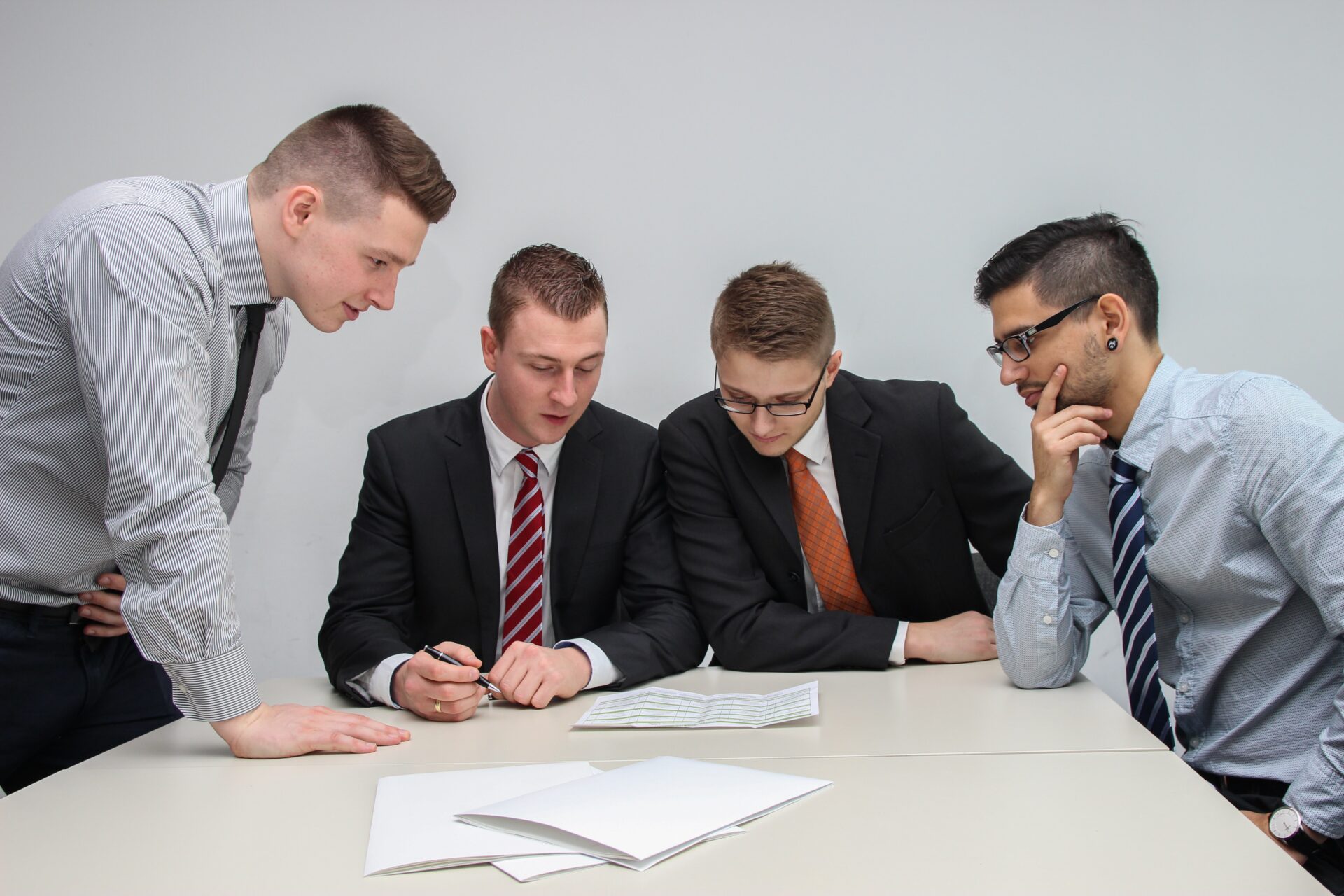 Enable rapid expansion of network connectivity with next-generation wireless technologies. These technologies do not require physical cables to connect. Therefore, they reduce physical wiring expenses for your business. Next-generation wireless technologies are built to support more secure, faster, lower latency wireless networks from traditional cellphone networks to wireless data networks to Fixed Wireless providers.
Have You Experienced Some of These Problems Caused by Slow Network Connectivity?
Delayed 911 Access Emergency Response
Employee, guest, and resident dissatisfaction
Rural areas with poor bandwidth choices
Decreased property value and leasing renewal rates
Lower occupancy, lower rental revenue, lower lease renewal rates
Decrease of IoT and network devices using corporate networks
IR/VR applications that need high bandwidth and low latency






Mobile Device Management (MDM)

Backup/Secondary Connectivity

Reach Out to Learn How 5G Enhances Your Busines
Here Are Some of the Brands We Trust for Your IT Solutions
Reach out to us if you wish to learn more or have questions. One of our solution architects would be happy to help you out. Fill out our contact form below to get in touch with us.